Get REALMized Podcast
A podcast that sheds light on the world of diverse abilities through the eyes of the individuals, workers, and community connected to the organization REALM, located in Cranbrook, BC Canada
Episode 1: Featuring Kerry Taylor-Johnson
In today's episode listen in as Co-Founder and Co-Managing director Kerry Taylor-Johnson shares her story of how she got into the field of helping others, the ups and downs, and how REALM came to be from her point of view.

Episode 1: Featuring Raymond Edinger
Raymond starts our season of REALM Rovers interviews with his long-time perspectives and views on how REALM has worked together to raise money for cancer awareness and how they have shared that vision with other communities in traveling to various locations around North America.
This team took my product from an The Get REALMized podcast is a way for all REALM community members to stay informed and connected. It is also a way for all community members to have a chance to share their sides of the story, insights and views, which is the most exciting part.
– Zach Johnson / Communication Team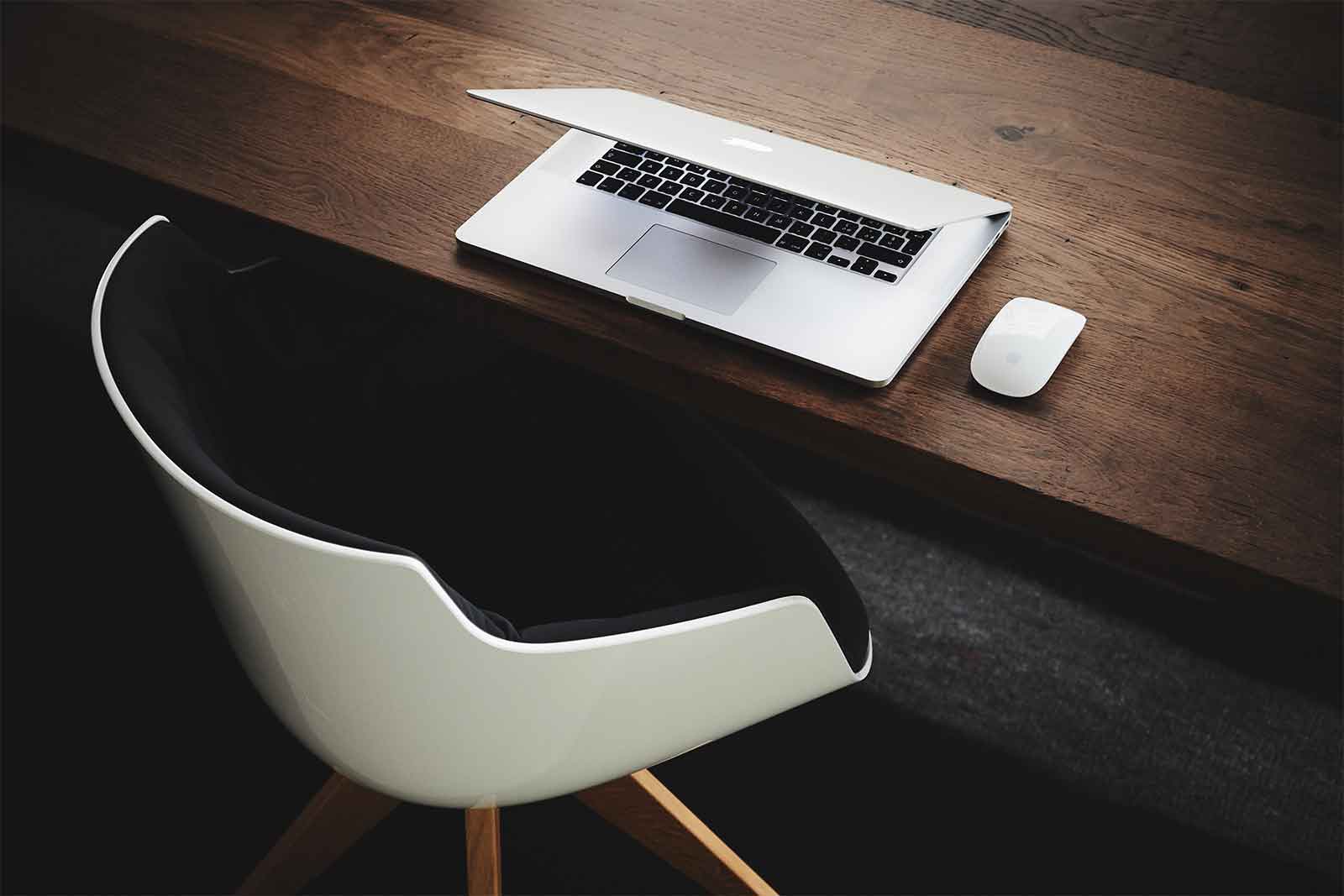 Latest Episode
Get in touch with the team today!
Do you have feedback? Is there something you would like to hear about on a future episode? Do you want to join in on our next recording?